Customers first and foremost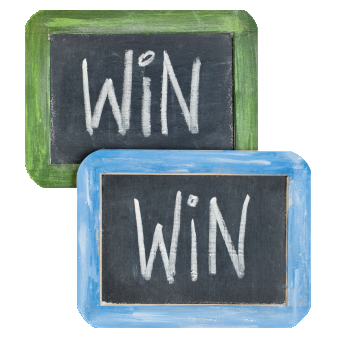 For a long time, many people have been saying "put the customer first to be successful." Nevertheless, saying it does not make it so. In the real world, new product efforts more often begin with "WHAT" they want to make before getting to the "WHO" will use it and 'WHY". However, this is changing…
Accelerators Speed Iterative Learning
I had the opportunity to do some mentoring for a start-up in the Microsoft Accelerator for Windows Azure, Powered by TechStars program. At the Demo Days event, ten companies gave their funding pitches to a packed room of investors, mentors, media, and community members.
The single-most important thread they all had in common was how each had defined a clear target market (WHO) they were addressing and how they were using technology to automate tasks, small and large, to optimize performance (WHY). Congratulations to all.
Supercharging the Learning Curve
There are a number of these accelerator-type programs facilitating start-ups by providing some initial funding, office space, mentors and access to investors. These programs run for about three months and are based on supercharging the learning curve. They help the companies focus on their Who's and Why's at the same time as they address the What's and How's, through an iterative learning process. It is changing the start-up process landscape.
Participating Details
If you are thinking about taking the big start-up step, consider what these programs have to offer. If you are an accomplished businessperson, think about the difference you can make as a mentor. Below are links to several accelerators enrollment pages, but do not delay as participation deadlines are approaching.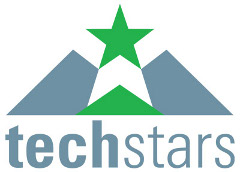 Next Step: Drive Customer Growth
So putting the customer first and foremost is a prerequisite for success. The next step is to ask yourself how you are communicating your value and if you are doing it…
Clearly?
Concisely?
Competitively?
To learn more about communicating effectively with potential customers, see a detailed example in my previous blog post titled,
Why Me? Why Now? Why this Product?